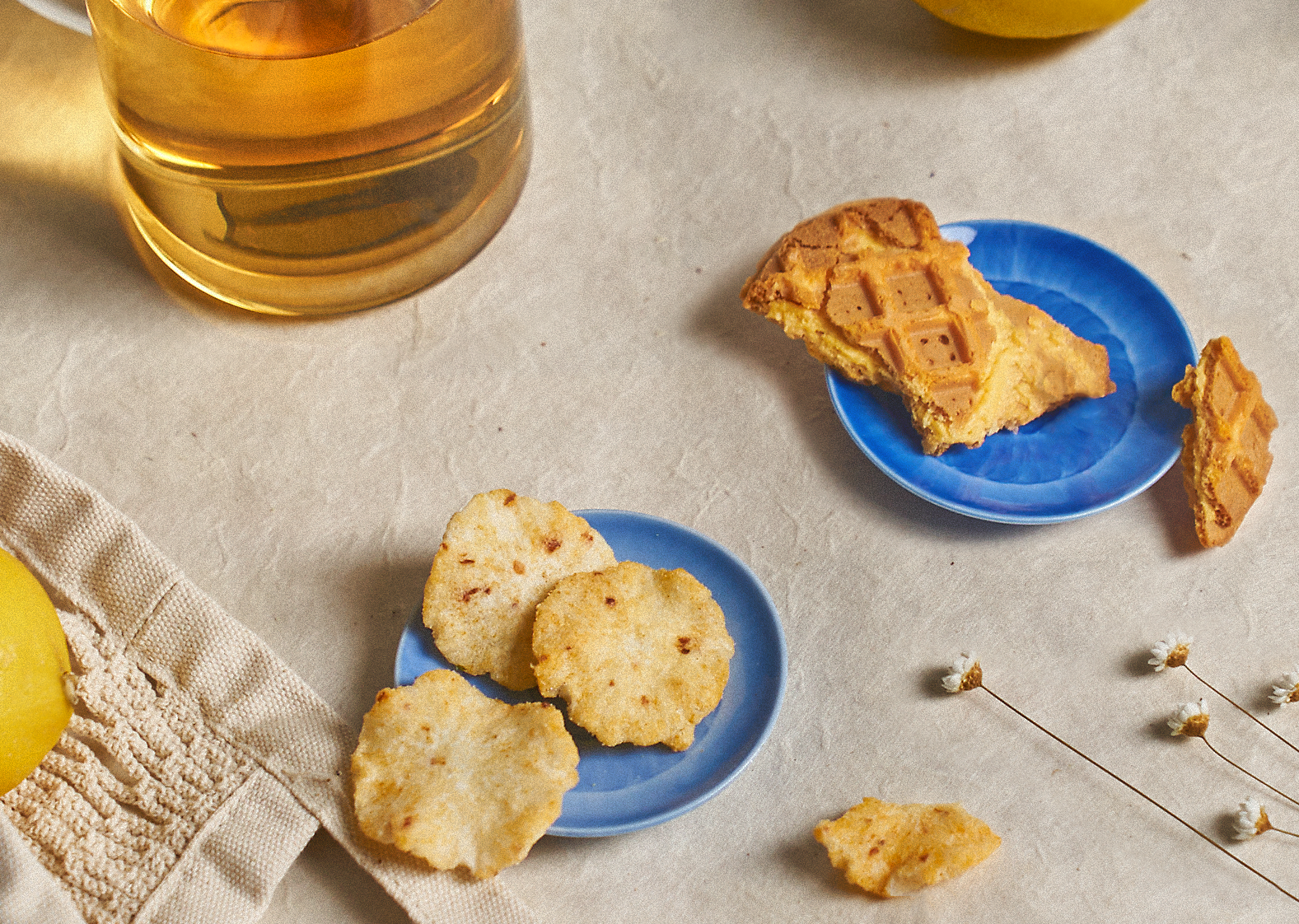 New Items Marked Down!

Stock up on Japanese snacks, teas, and lifestyle items at up to 50% off!

SHOP NOW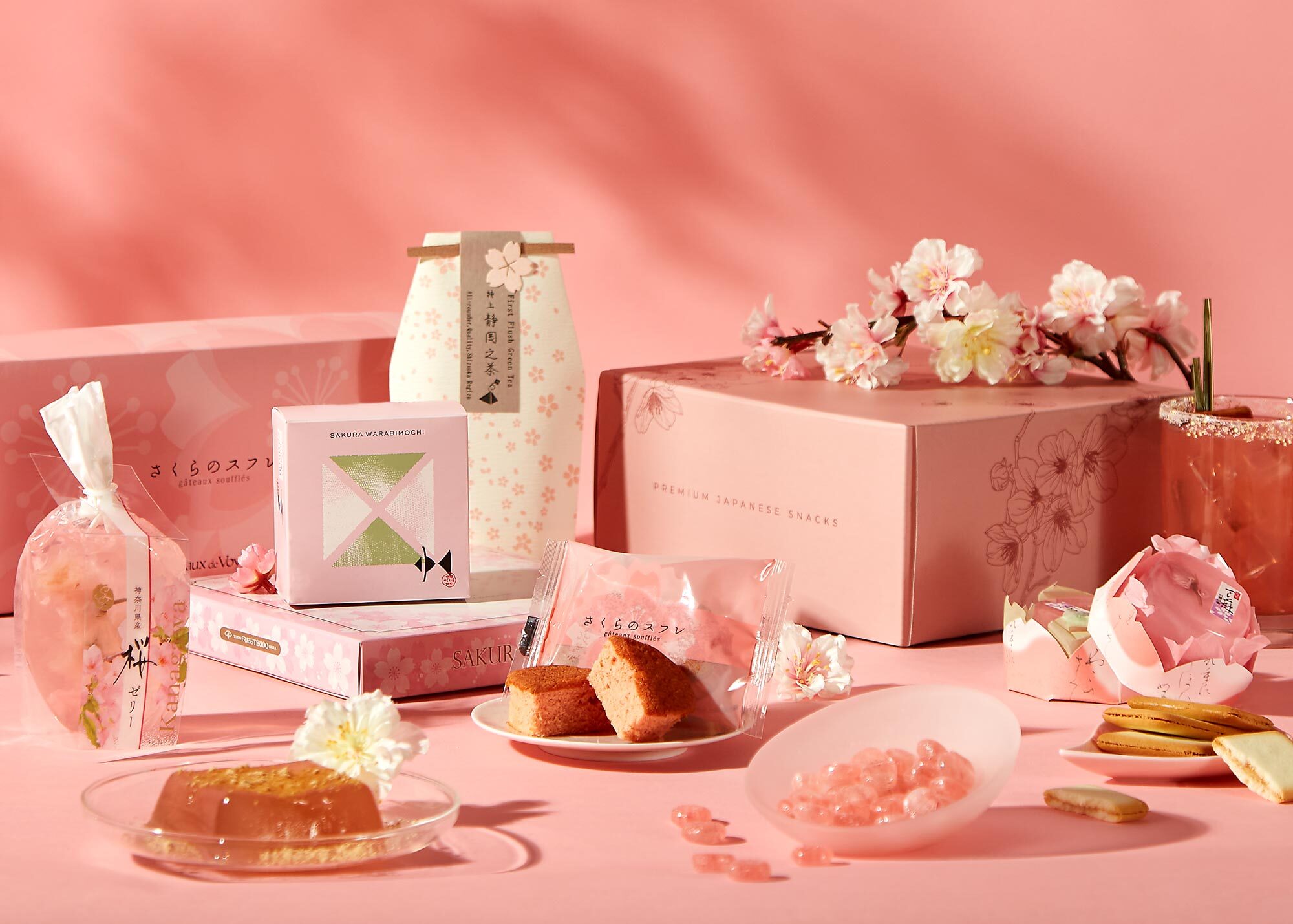 Discover our sakura boutique collection
Shop for cherry blossom-flavored jellies and mochi, plus gorgeous kitchenware like bowls, cups, and even a sake set.
SHOP NOW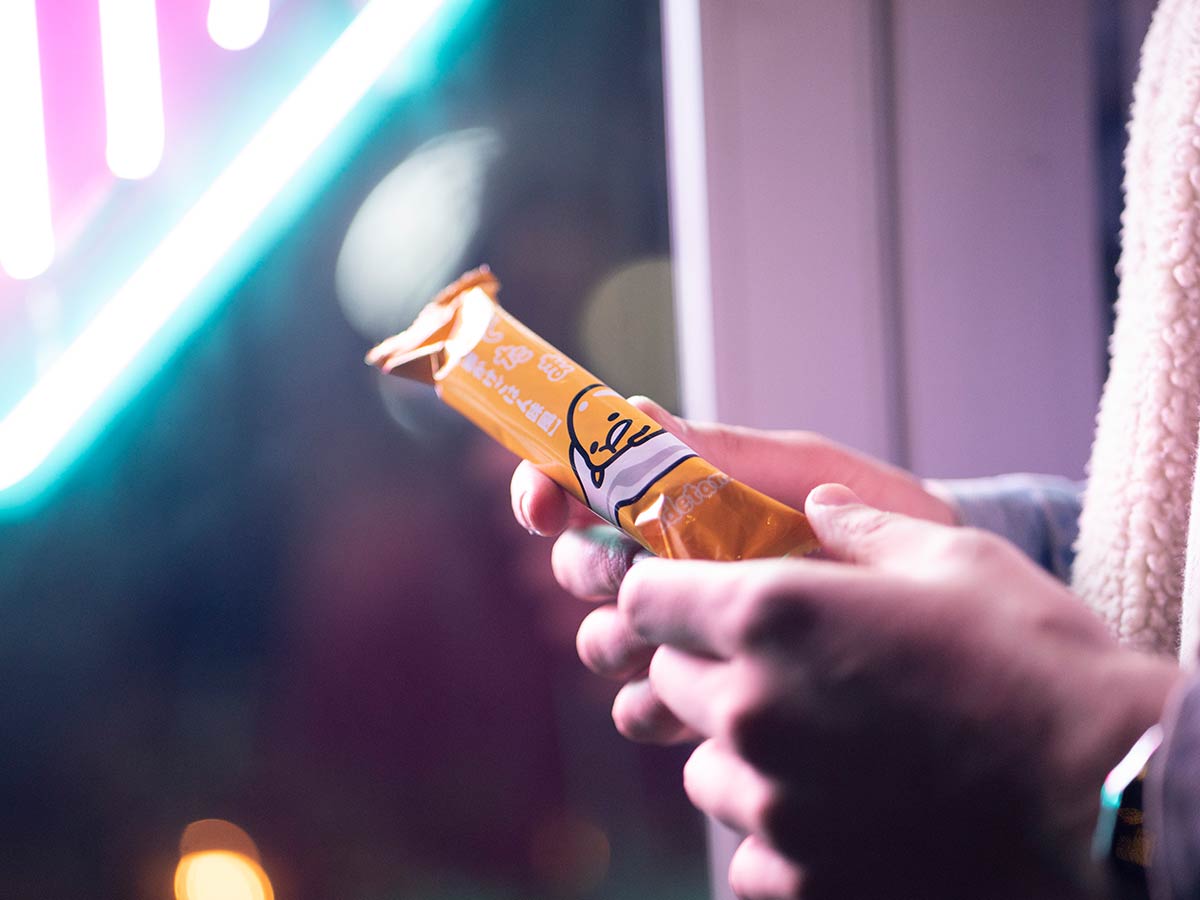 Get free express shipping!
Get FREE express shipping on all orders over $199 on the Bokksu Boutique.
Shop Boutique!