View our latest promotions and deals
Get a free $40 gift certificate when you sign up for a 6-month plan, or an $80 gift certificate for a 12-month plan.
SUBSCRIBE TODAY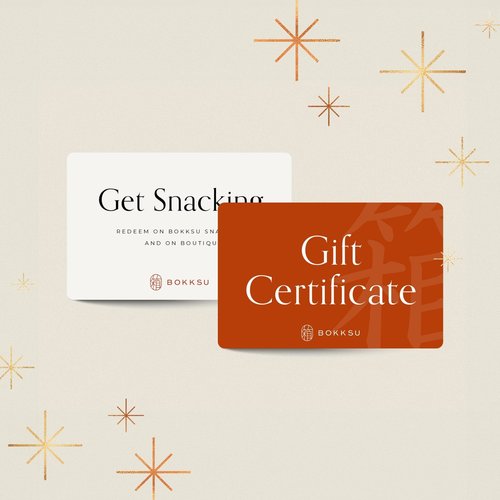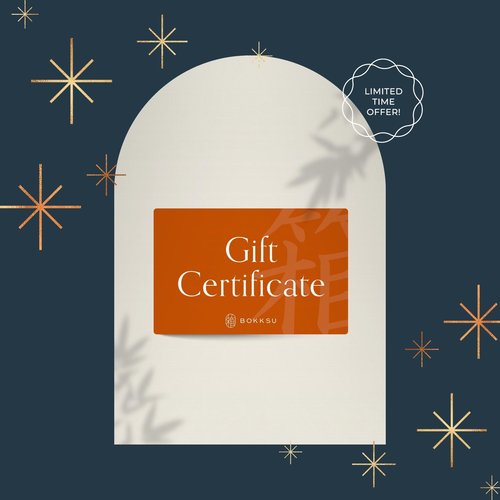 Get a $50 Gift Certificate
Spend $250+ on Bokksu Boutique and receive a gift certificate after you've placed your order. (The maximum for earned gift certificates is $200).
SHOP NOW
Elegance in Every Kiribako
Become an annual Snack Box subscriber and receive a limited edition Kiribako Wooden Box.
SUBSCRIBE TODAY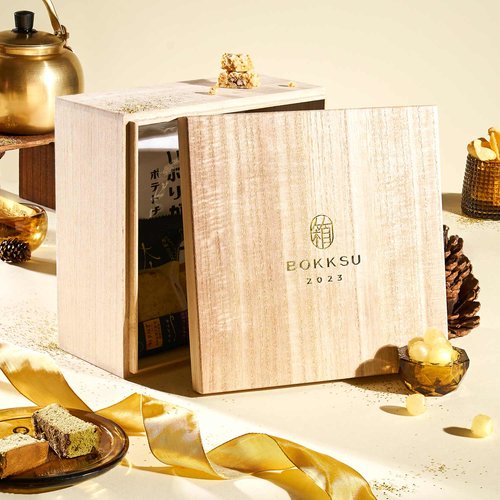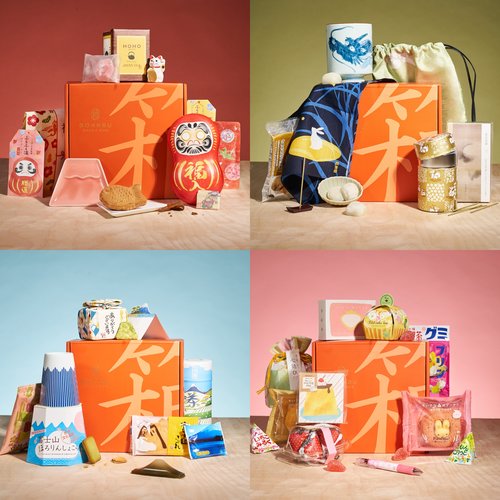 Shop Our Holiday Gift Boxes
Discover the perfect gift for everyone on your list with our curated gift boxes.
SHOP NOW