What Do The People Say? October '19 Survey Results
This October, things got scary delicious with our Haunted Harvest Bokksu! Enjoying the fruits of our fall harvest labor, we found the best snacks featuring flavors like Japanese squash (kabocha), sweet potato, and walnuts and brought them right to the door of Halloween lovers all over the world! Read on to find out which snacks won people over and which ones are for a more acquired taste from this month's Haunted Harvest Bokksu.
This month, we heard back from over 400 members from over 37 countries from France to Singapore, from Brazil to the Philippines, with one special winner winning 500 Bokksu Points!
And a big congratulations to Erin D., the winner of our 500 Bokksu Points for being this month's survey winner! Find those points on your Bokksu account and use them next time you shop!
Every month even more people join our snacking journey! To the 9.1% of responders who's box is their first this month, welcome!
There was excitement all around with the Haunted Harvest theme, giving the theme an overall 4.5 rating out of 5! Over 60% of people gave the box theme 5 stars!
44.5% of snackers wanted even more sweet snacks while only 14.9% of snacks wanted even more savory snacks! And 40.7% found the balance of sweet and savory to be perfect!
The favorite this month was the Kocha Black Tea Donut, over 21% of people chose it as their favorite snack! The Tsukisamu Anpan: Kabocha Pumpkin and Pure Gummy: Halloween Pack also won hearts over, being the next favorite snacks on the list!
Here's how the rankings stacked up this month:


But What Did Our Members *Really* Think?
Overall rating: 3.8 out of 5
Overall rating: 4 out of 5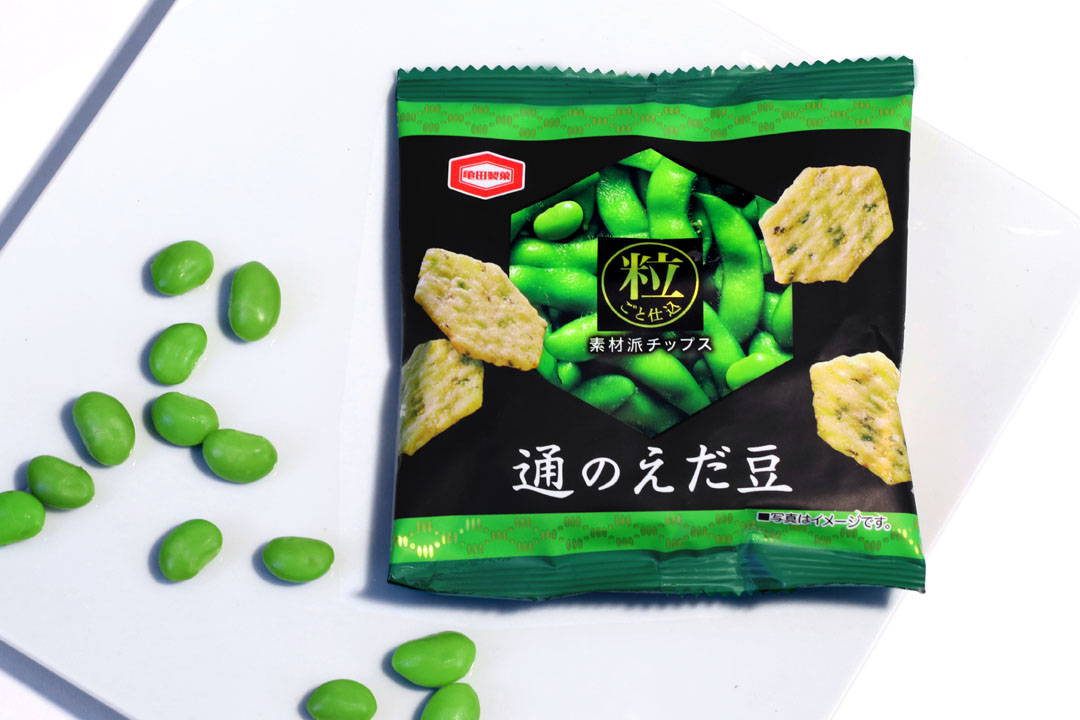 Overall rating: 4 out of 5
Really love all of the snacks and it's so fun to receive this box every month. Love the mix of snacks, sometimes the flavors are strange and I wish there were more sweets.
I love the boxes I get every month and each has really good snacks! I love bringing them into work and sharing the snacks with my co-workers. They're happy and I'm happy so the boxes deserve a 10!
The day I get the message that the box has arrived, I'm always excited to see what's in store. It's like a gift on a holiday :)
Thank you to everyone who chimed in this month to let us know about their October Box experience! Doing this helps us learn how to make our future boxes even better!
How do you find the results? Do you think the most popularly rated snack is right? Was another snack better? Comment below and let us know!
---